Contents
---
User manual
---

Download PDF

Print version
Managing Issues
You are required to sign in as a project owner or admin in order to be able to fully and successfully manage any issues. There are 2 aspects for managing an issue, you can either close an issue or you may want to open an already closed issue.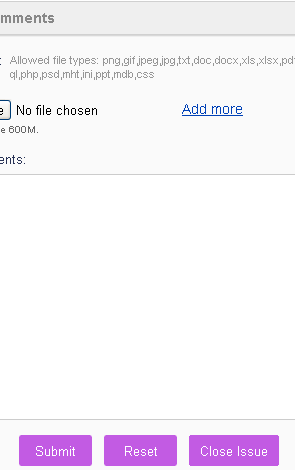 Closing issue
To close an issue click the
Close Issue
button.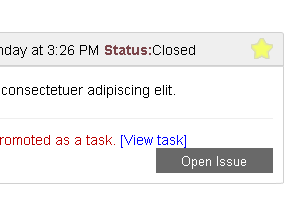 Opening closed issue
Click the
Open Issue
button and this will re-open the closed issue.